一個帳號存取所有 Fortemont 服務
只需一個 Fortemont ID 和密碼,即可使用所有 Fortemont 的服務。我們正開發更多軟件,為更多行業提供各類商業服務。
只 2005 年出發
Fortemont 前身為Media & Digital Labs,是一家提供全方位品牌設計及製作服務的團隊,於 2016 年開始為新品牌、廣告商和客戶提供服務。
創辦人 Steven S. Cheng 希望通過他的多元技能和經驗,建立一個能協助數百萬人提供服務的系統。
Since 2005 he has been running online communities, working for multiple creative agencies, managing production of a global animation production studio, running a branding project of a country, and leading a startup to develop award-winning enterprise solutions.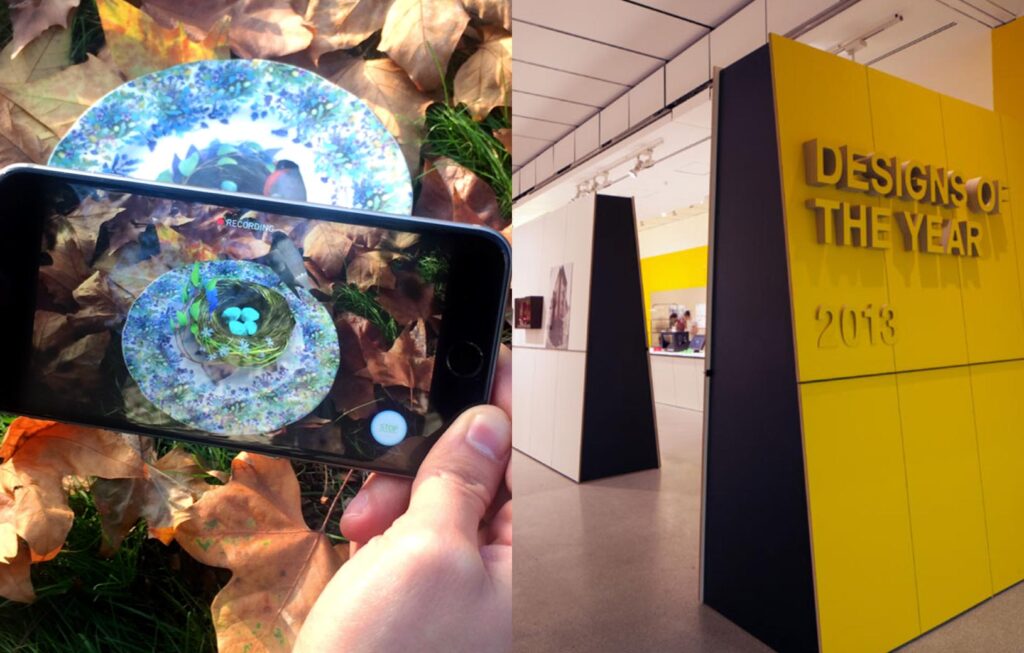 Aiming for the mountaintop
We believe in pragmatic, logical and consistent approach, and is always strike for the best possible solutions. Because only the best is enough.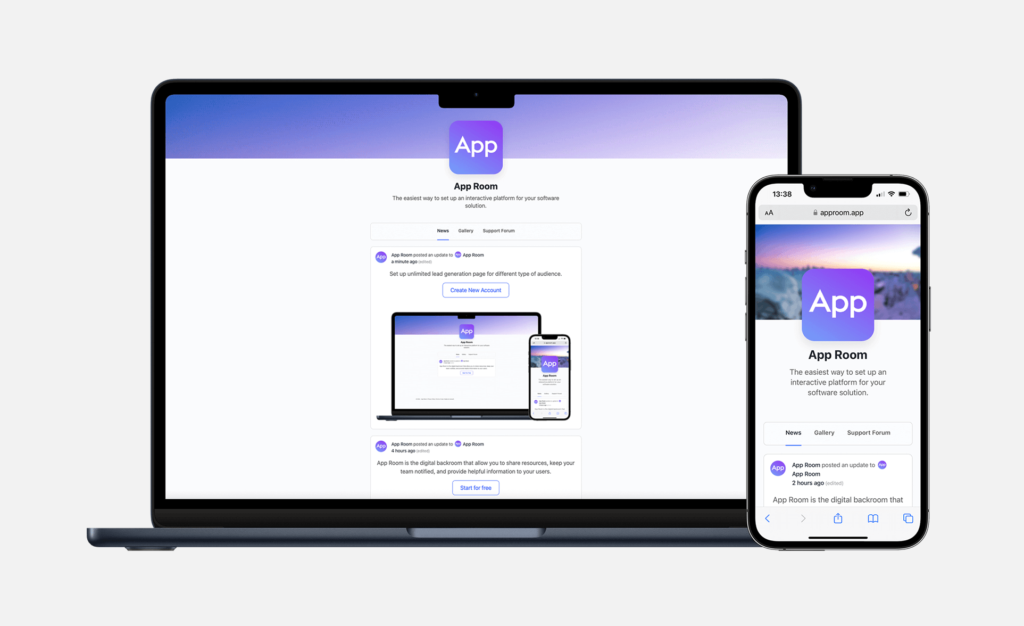 We are developing products
We are developing software product for both the real world and digital medium, through spatial computing, Augmented Reality and Mixed Reality technology.
Get in touch with us if you want to be a close member of our developing team.