One services ecosystem
We are developing applications that attack your operational productivity, to help million of people get on with their day-to-day mission.
Since 2005
Formerly Media Design Labs, Fortemont is a full-service consultancy started as a branding, media production and digital agency in 2016.
Founder Steven S. Cheng wanted to build a system that help millions of people through his multidisciplinary approach, that involves strong branding strategy, simplicity in design, memorable narrative and advanced technology.
Since 2005 he has been running online communities, working for multiple creative agencies, managing production of a global animation production studio, running a branding project of a country, and leading a startup to develop award-winning enterprise solutions.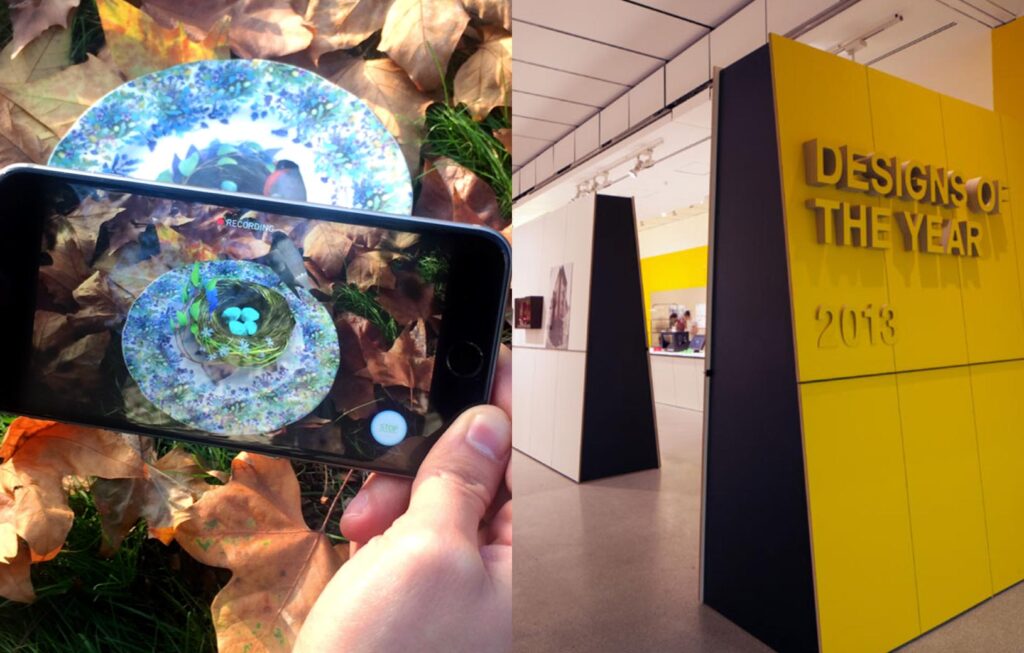 Aiming for the mountaintop
We believe in pragmatic, logical and consistent approach, and is always strike for the best possible solutions. Because only the best is enough.
We are developing our own projects
We are currently developing applications for both physical world and digital medium, through cloud computing and Augmented Reality technology.
Get in touch with us if you want to be a close member of our developing team.