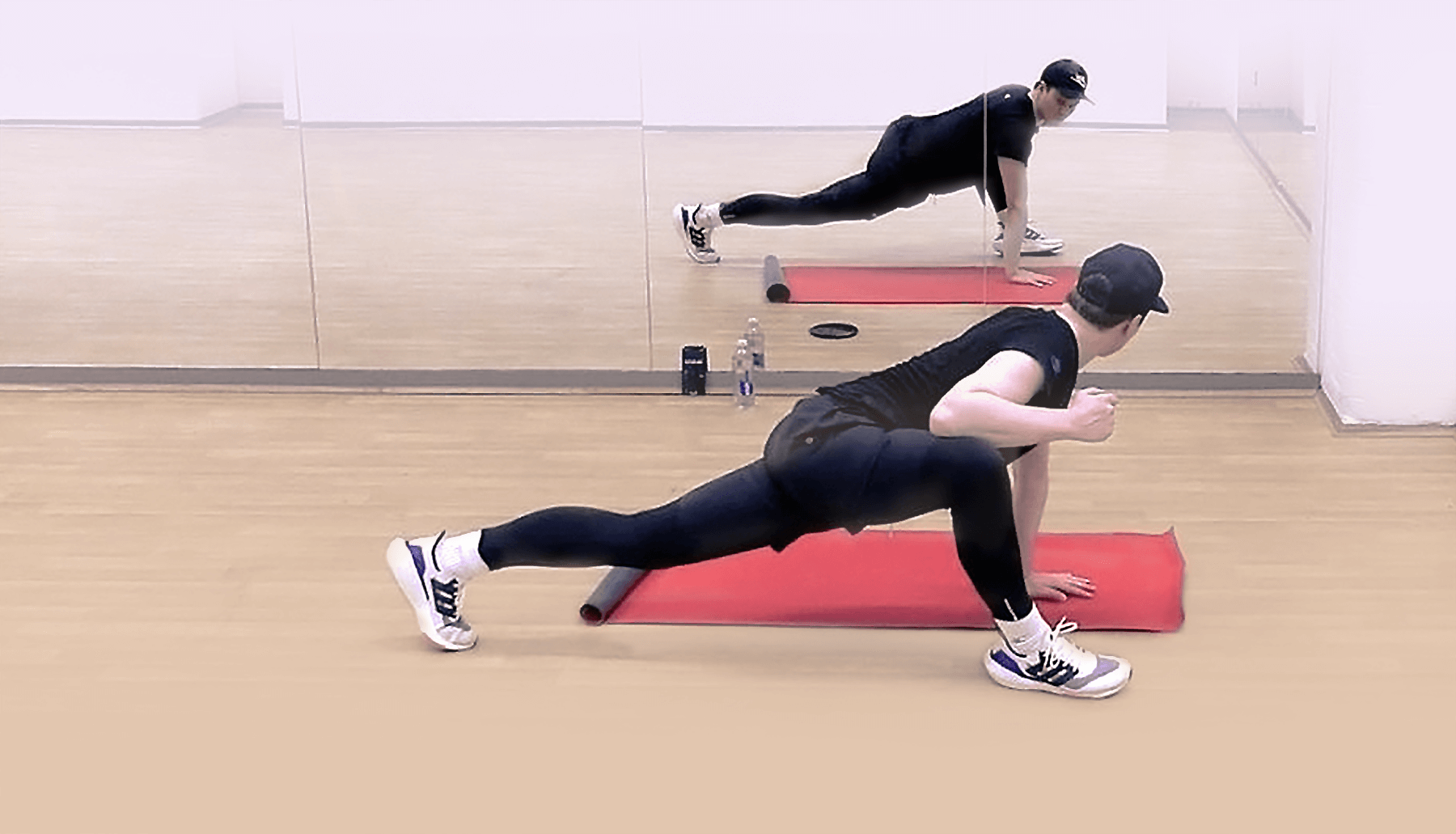 背景簡介
Hamelin D'abell developed his unique method of training for model with his 20 years of experience. Since 2015 he has been facing a challenge of fulfilling the increasing demand of his service.
Hamelin approached Fortemont with a clear goal: to help him deliver his training courses through the internet, that is built around his own personal brand, Hamelin D'abell Method. Over the years, the team has been working closely with him to establish his online services. We have developed a strategy supported by a tailor-built webshop that can easily publish his classes to his audience. We have created an interface that are so easy and appealing that can accommodate the growing needs of the Hamelin D'abell Method. 
Visit Hamelin D'abell Method.