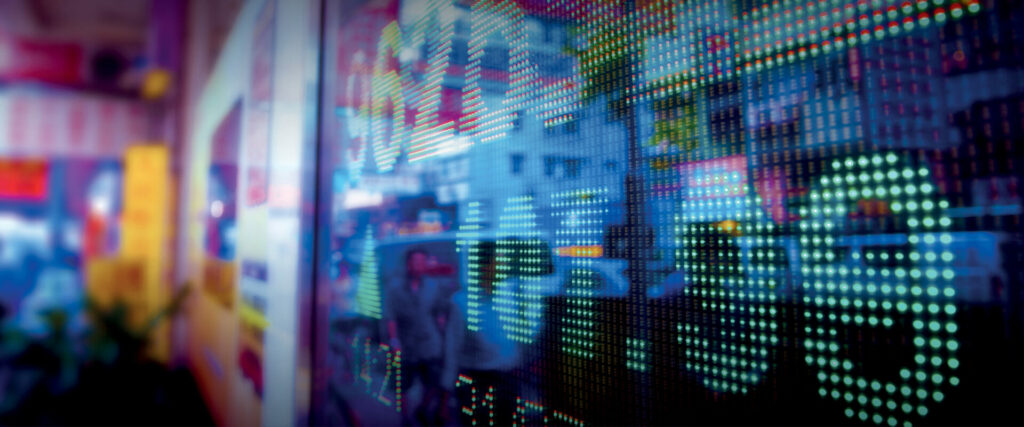 Fortemont IT service
We build the best possible solution for you through our expertise in design, digital and media production, and operate them with you to guide them success.
Proof-of-concept
From conceptualisation to development, we work with you to design, build and launch conceptual product.
Design and develop presentation of your idea
Naming, branding and UI design
Production of motion graphics and mock-up animation
Validate your idea through a one-pager website
New product launch & activation
We operate on behalf of you
Online business requires equal amount of attention to operate, maintenance and improvement to keep them sustainable. Let the expert take care of that.
Webshop operation
Order, customer and enquiry management
Content creation for social network, newsletter and channels.
Continuous refine & improvement
We explore opportunities
We use the latest platform and technology to help you envisioning your idea, discover untapped markets, and open up unpredictable streams of potential return.
Business conceptualisation
Prototyping
Proof-of-concept development
Go-to-market campaigns
Businesses we have made work for